A unique environment
In the heart of the old town, a warm family primary school.
From Kindergarten to Primary 8
Faithful to the values and excellence for which it is renowned, the school prepares its students for Secondary school: public cycle (grouping 3) and private schools.
Inside a family atmosphere favoring listening individually to the student and his parents, the school gives children the taste of a job well done, because it has been well understood and well assimilated.
Brechbühl School continually updates its methods to adapt to tomorrow's challenges. The end-of-year academic results of Primary 8 testify to the excellence of the program it provides, and places it, year after year, amongst the best private establishments in the canton.
Moreover, it is holder of the SWISS School Impulse label.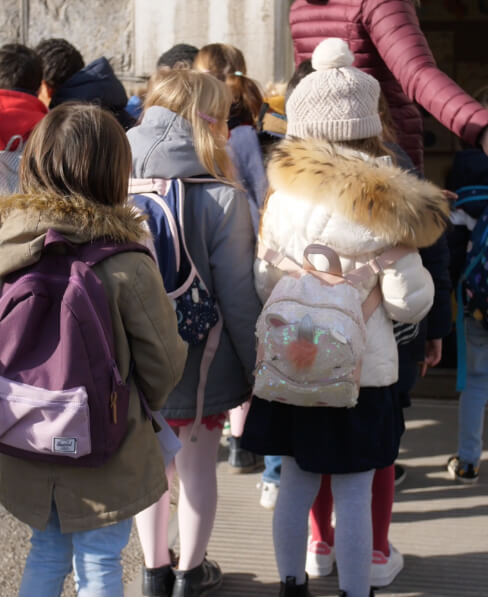 The tradition of excellence since 1875
Being the oldest private school in Geneva, Brechbühl School has been providing, for more than 140 years, a prime quality education of fundamental subjects, in addition to personalized guidance, which enables each student to develop the multiple facets of their personality.
Giving priority to children of protestant families in Geneva when it originally opened, today, Brechbühl School welcomes children of all nationalities and religions. However, it perpetuates the traditions and values specific to the Spirit of Geneva: tolerance, respect of others, sense of responsibility and openness to the world.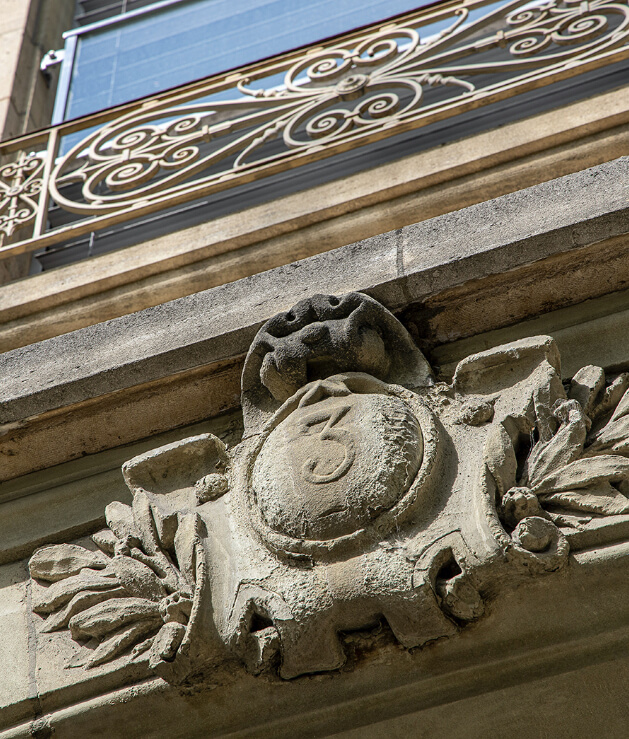 School charter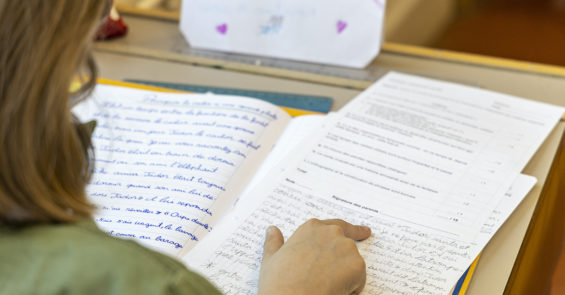 Purpose
To be the private school for preschool and primary classes that provides rich, effective teaching, that instils a passion for work carried out well and that therefore ensure the pupils are able to succeed at secondary level.
Aim
To offer pupils a stimulating, caring environment where they can increase that knowledge and develop themselves through activities that improve awareness, independence and self-confidence.
To support pupils as they learn how to interact in society through practice and cooperation, respect for rules and differences, and examples set by teaching staff.
Values
Professionalism and involvement from senior management and teaching staff

Thoroughness and coherence in learning programmes

Flexibility and soundness in teaching choices

Promotion and development of children's interpersonal skills

Integration and respect for family values
A rigorous and caring team
Teachers at École Brechbühl are selected for the first-rate training they have received, their pedagogical touch, their professional diligence and their remarkably even-tempered disposition. To them, teaching their pupils real methods of working is as vital as imparting knowledge in key subjects, awakening their curiosity, supporting them in their reasoning and honing their critical spirit.
Enthusiastically and energetically, they create a teaching environment that is firm yet always warm-hearted, where children can learn and flourish safely.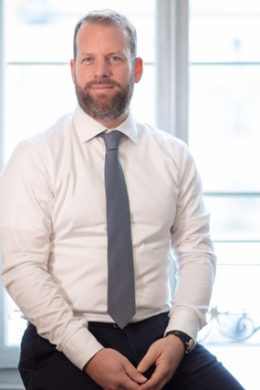 Raphaël Gardiol
Headmaster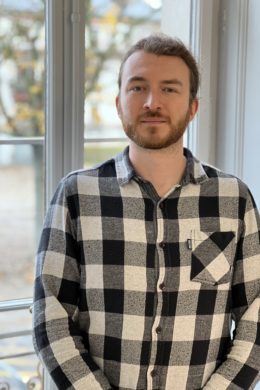 Sonny Foliot
English Teacher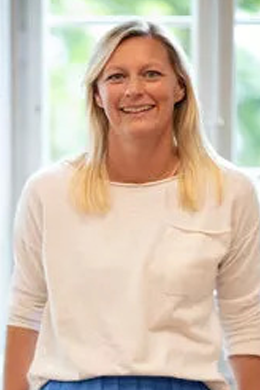 Sarah Handasyde
English Teacher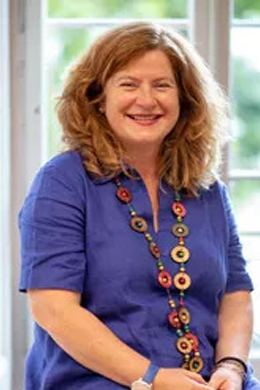 Anna Oldridge
English Teacher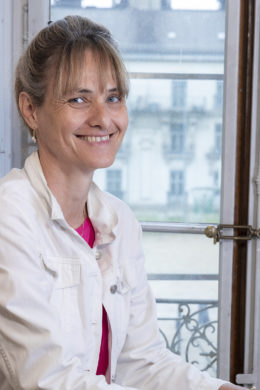 Karine Cibelly
Administrative and school life manager
Sophie Beck
Administrative and communication manager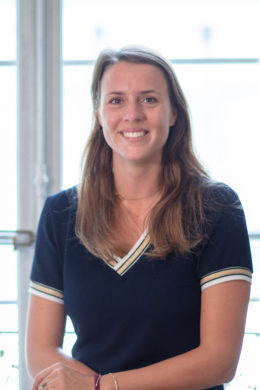 Axelle Desmet
Full Teacher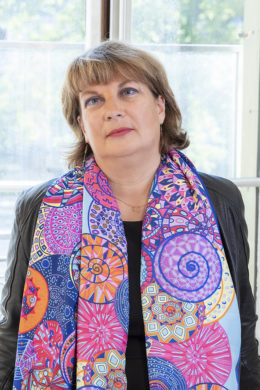 Micheline Donzé
Full Teacher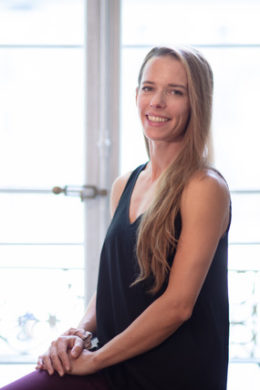 Catalina Hagberg
Full teacher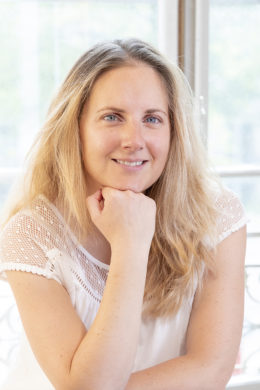 Christel Laniesse
Full Teacher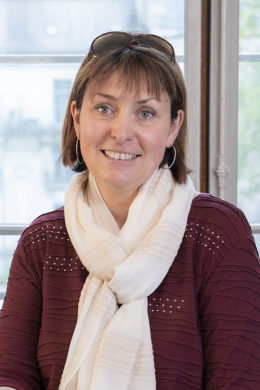 Christelle Leclercq
Full Teacher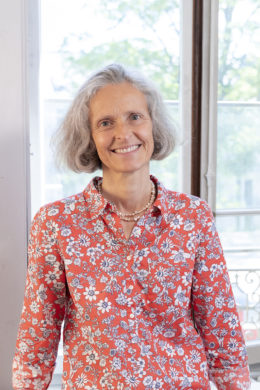 Nathalie Ormond
Full Teacher
Claire Personnic
Full teacher
Virginie Prothe
Full Teacher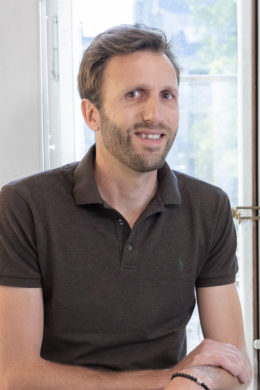 Laurent Santilli
Full Teacher
Brigitte Volery
Full Teacher
Ainhoa Cayuso
Arts and Crafts Teacher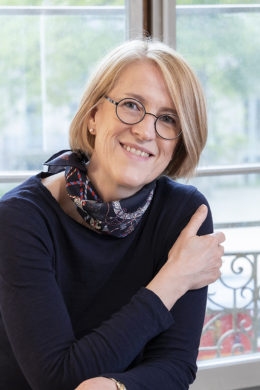 Christine Clausen Schuler
German Teacher
Céline Dietrich
German Teacher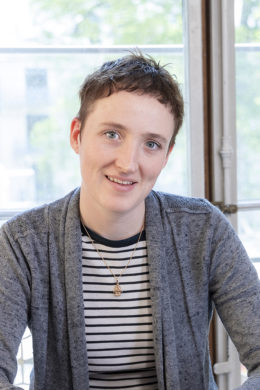 Elise Viladent
English and Art Teacher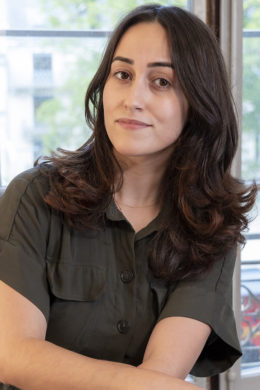 Martin Aria
Rhythm Teacher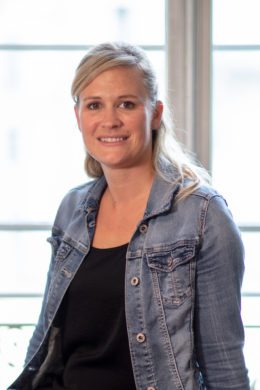 Solène Chambaz
Classroom assistant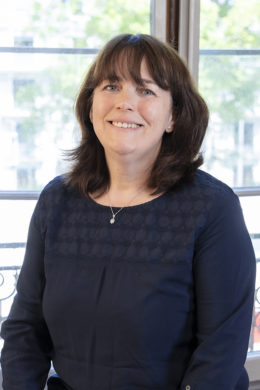 Zelia Morgado
Classroom assistant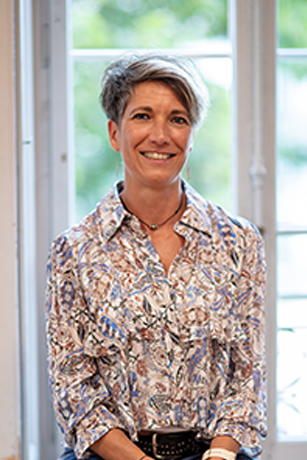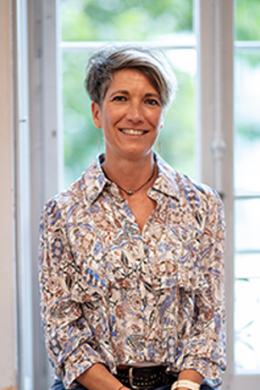 Céline Sylvestre
Classroom assistant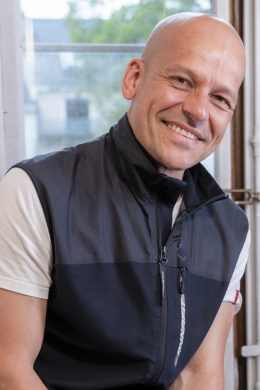 Boris Clément
Physical Education Teacher
Aida Windell
Physical Education Teacher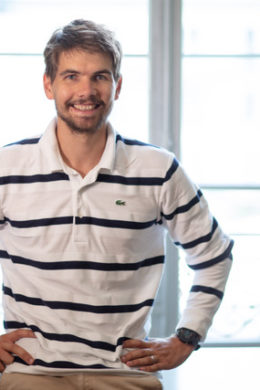 Luc Westeel
Physical Education Teacher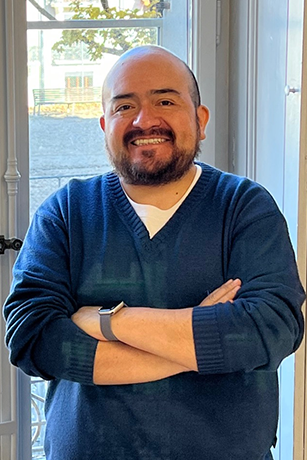 Javier Belmonte
IT teacher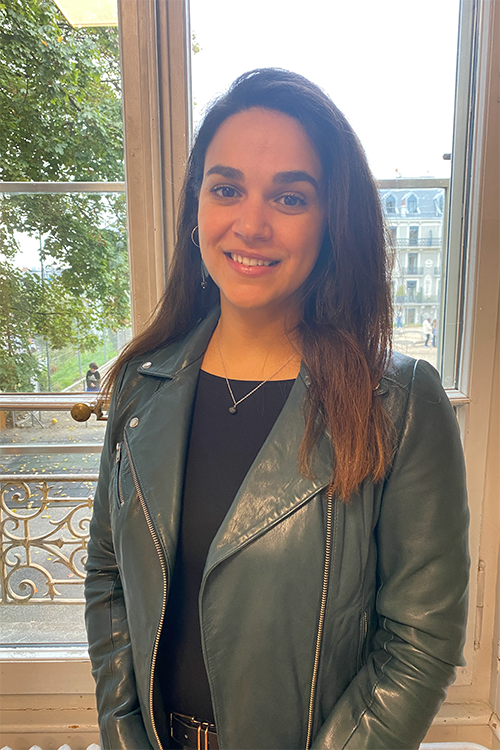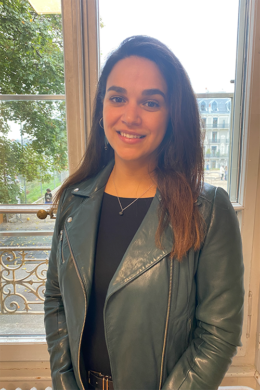 Romina Baptista
Religious history and humanist culture Teacher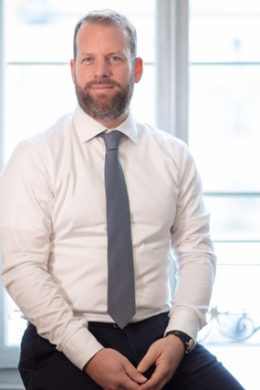 Raphaël Gardiol
Headmaster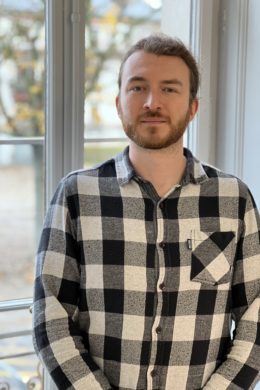 Sonny Foliot
English Teacher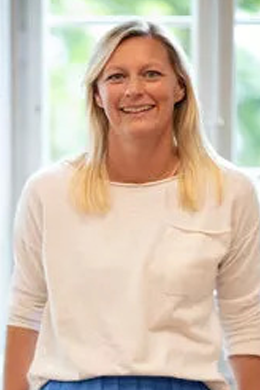 Sarah Handasyde
English Teacher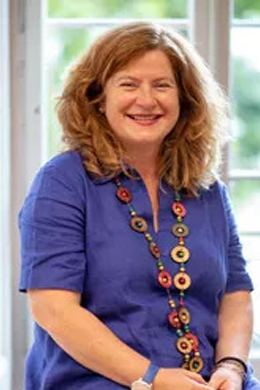 Anna Oldridge
English Teacher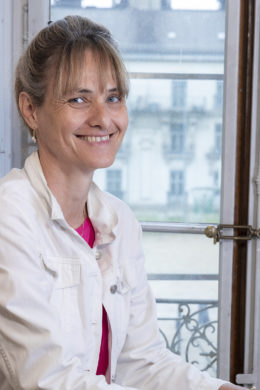 Karine Cibelly
Administrative and school life manager
Sophie Beck
Administrative and communication manager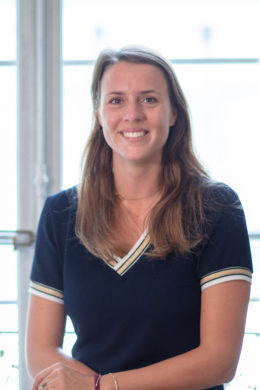 Axelle Desmet
Full Teacher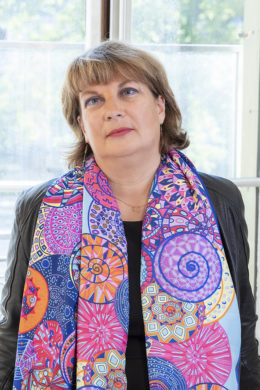 Micheline Donzé
Full Teacher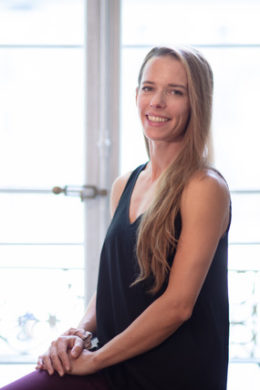 Catalina Hagberg
Full teacher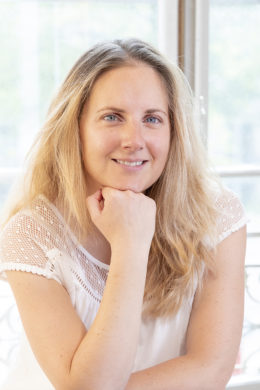 Christel Laniesse
Full Teacher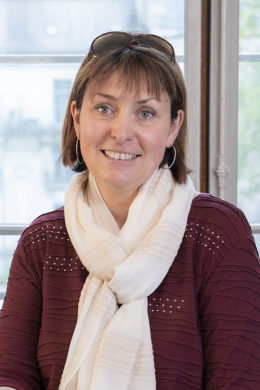 Christelle Leclercq
Full Teacher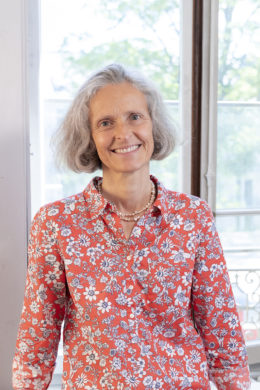 Nathalie Ormond
Full Teacher
Claire Personnic
Full teacher
Virginie Prothe
Full Teacher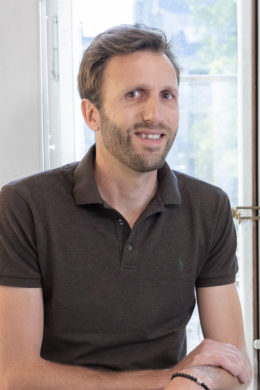 Laurent Santilli
Full Teacher
Brigitte Volery
Full Teacher
Ainhoa Cayuso
Arts and Crafts Teacher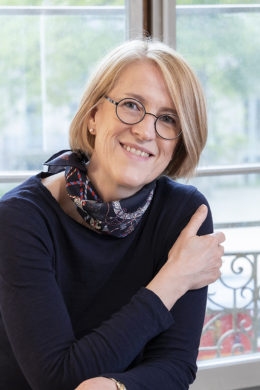 Christine Clausen Schuler
German Teacher
Céline Dietrich
German Teacher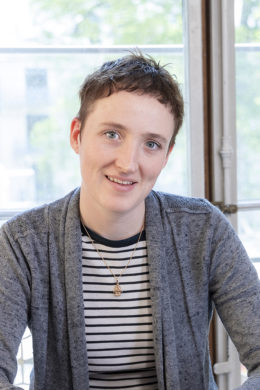 Elise Viladent
English and Art Teacher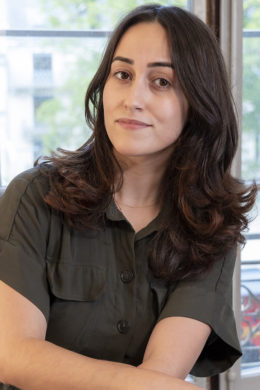 Martin Aria
Rhythm Teacher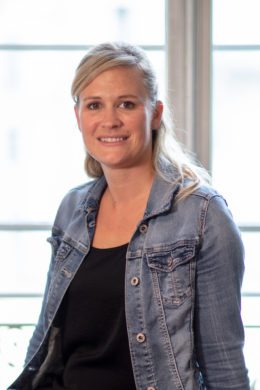 Solène Chambaz
Classroom assistant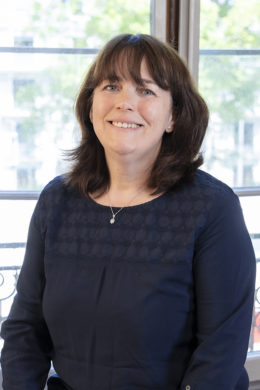 Zelia Morgado
Classroom assistant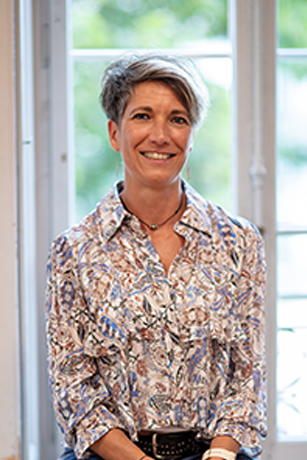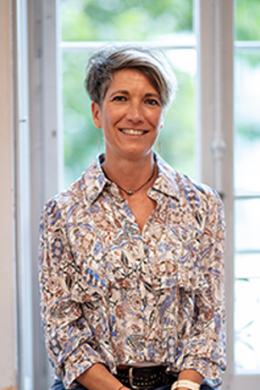 Céline Sylvestre
Classroom assistant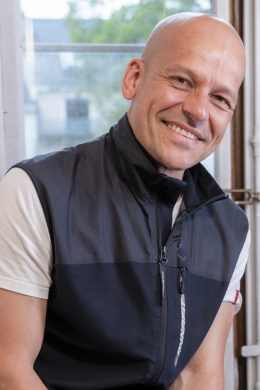 Boris Clément
Physical Education Teacher
Aida Windell
Physical Education Teacher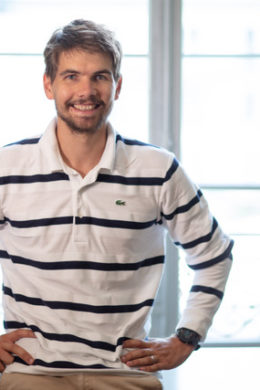 Luc Westeel
Physical Education Teacher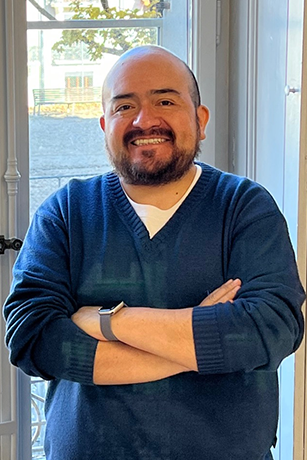 Javier Belmonte
IT teacher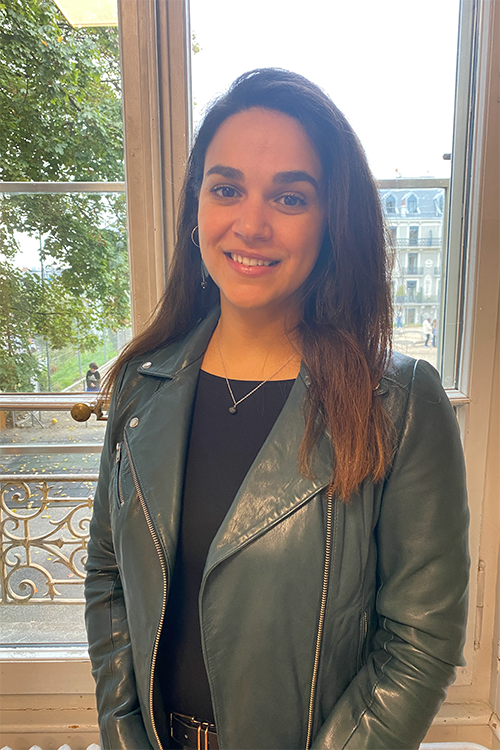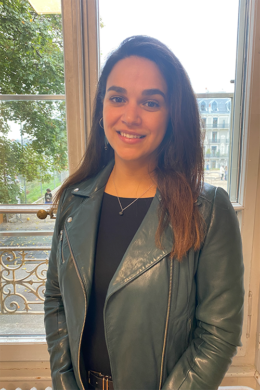 Romina Baptista
Religious history and humanist culture Teacher
Toutes les informations pour procéder aux démarches d'admission sont disponibles en ligne :
Admissions